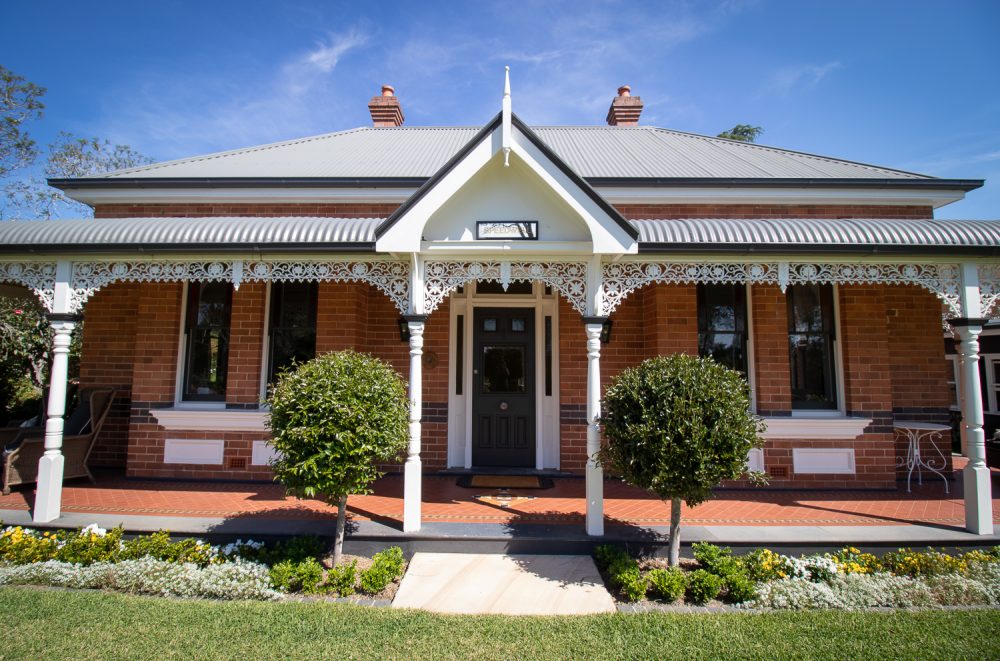 In the semi-rural area of Kenthurst, in the hills district of Sydney, is a grand Federation Filigree house called Speedwell.
Built in 1908, this magnificent home was originally situated on a 6.1 hectare property. The land was granted in 1884 and was formally an orange orchard.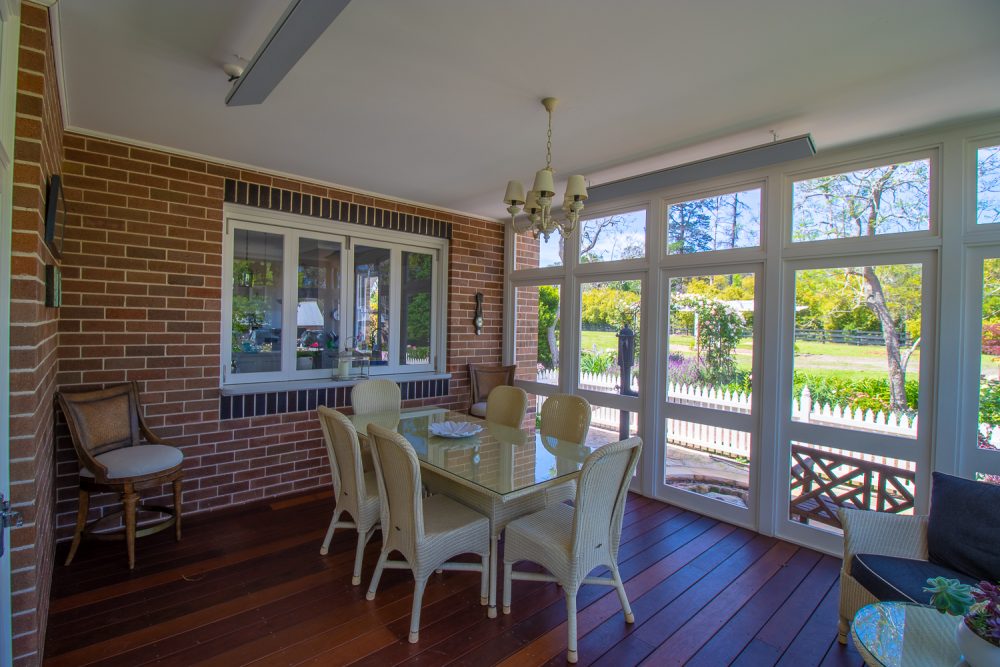 Like many homes of the era, the grandeur of the home seemed to run out of steam the further back you went. On the facade, the red bricks were expertly tuck pointed, a process of using a mortar with red oxide, the same colour of the bricks. This overall red base is then broken up with straight  thin white grout lines. A labour intensive that gives the bricks a beyond perfect appearance.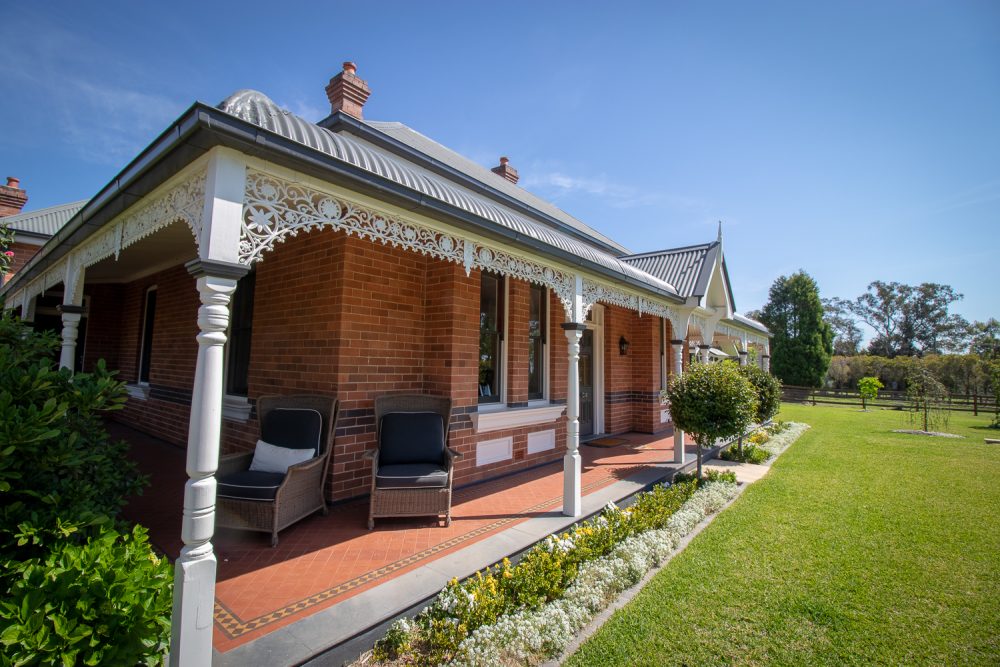 The sides of the building were more modest in their use of materials. The grey-brown bricks were common to many houses of the early 20th Century. At Lincoln Brickworks we excel at Federation Brick Matching with our Ashfield Grey brick range. Named after the Ashfield Shale, the clay under the Sydney basin. Our Ashfield Greys use the same clays and manufacturing techniques as the originals, ensuring a perfect match.
The rear of the house was a typical timber lean-to construction, housing the laundry, washhouse and kitchen. Additionally a renovation in the 1980's was poorly done. The rear of the house was demolished to make way for this sympathetic extension.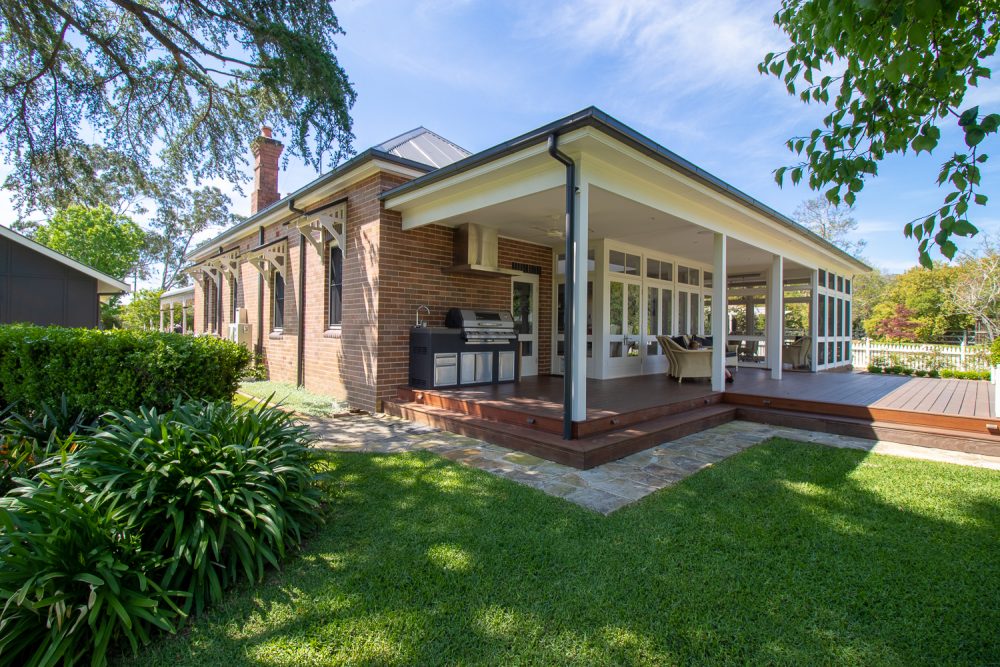 Renowned Architects Robertson and Hindmarsh were consulted for the new rear addition. Since 1953, this award winning firm has been designing new houses as well as alterations and additions and specialise in heritage/conservation projects.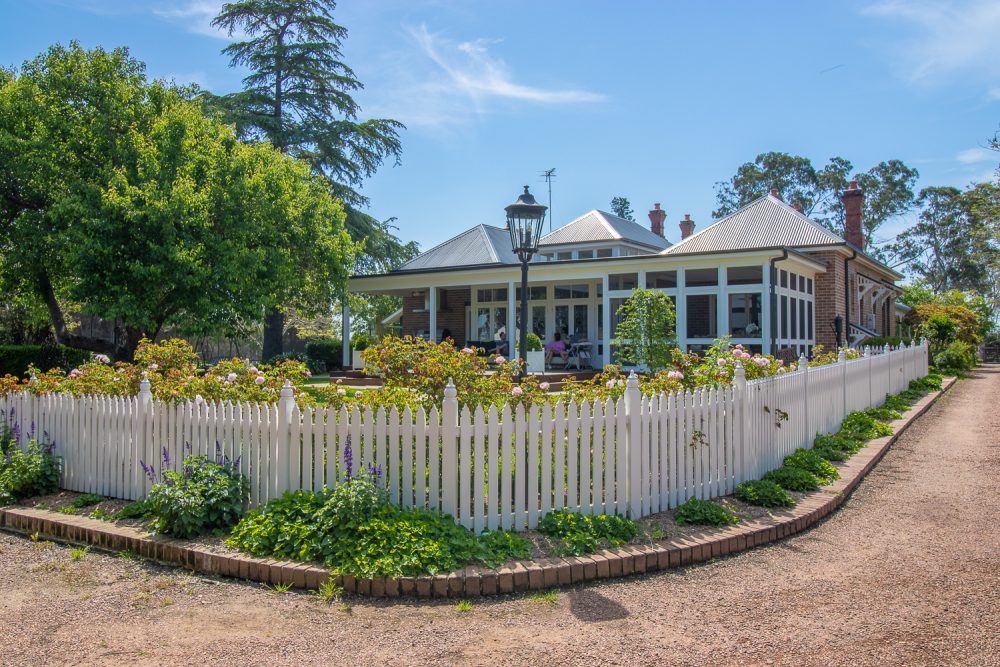 Our Ashfield Grey bricks were sourced through our reseller MD Brick. While they are perfect for Federation Brick Matching, the builder also disguised the join with the downpipes. The window arches feature our Blue Mottle bricks and also use bullnose shaped bricks to great effect.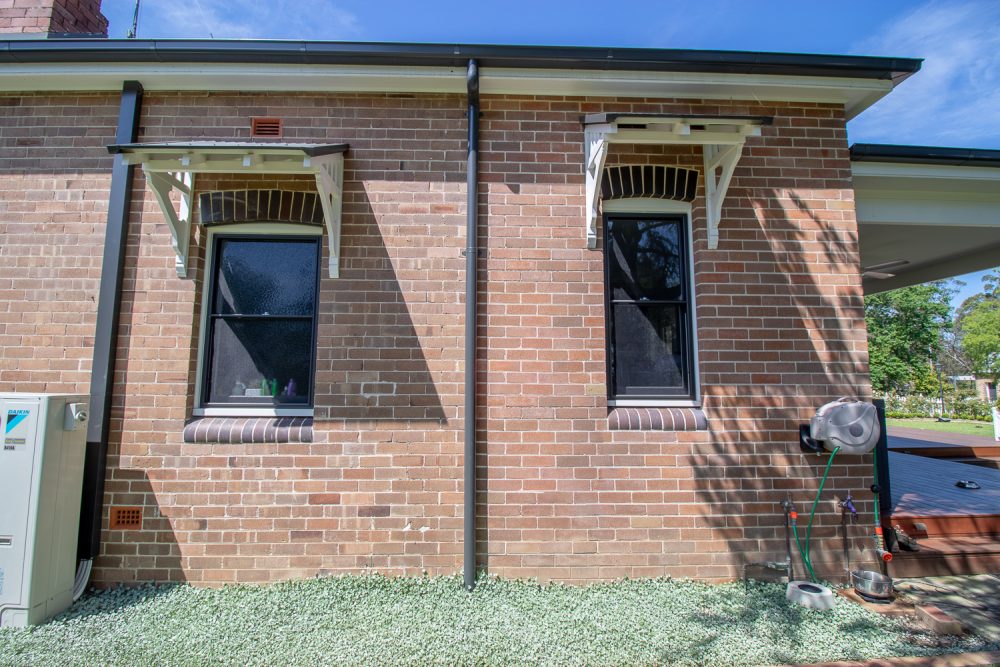 It has come a long way in a couple of years. The rundown house has been restored and and the addition now boasts a spacious kitchen, screen outdoor dining area and large patio facing the sweeping lawn and garden. The centrepiece of the addition has to be the clearstory windows and traditional timber joinery.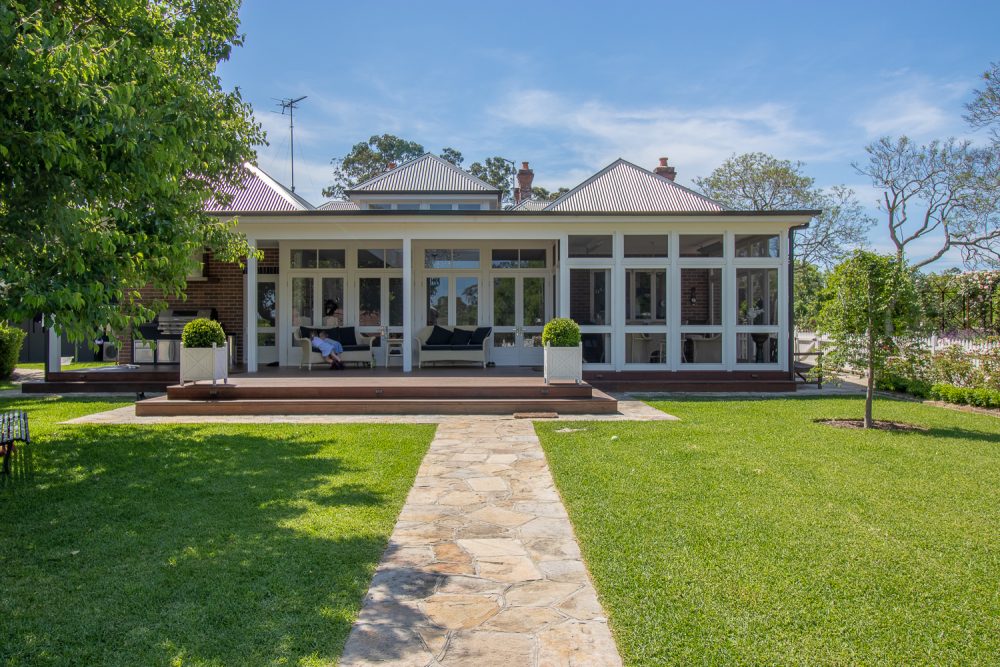 Speedwell is surrounded by magnificent parterre gardens and traditional herbaceous boarders. The fountain at the front of the house incorporates our Ashfield Grey bricks again, helping to make the house and grounds cohesive.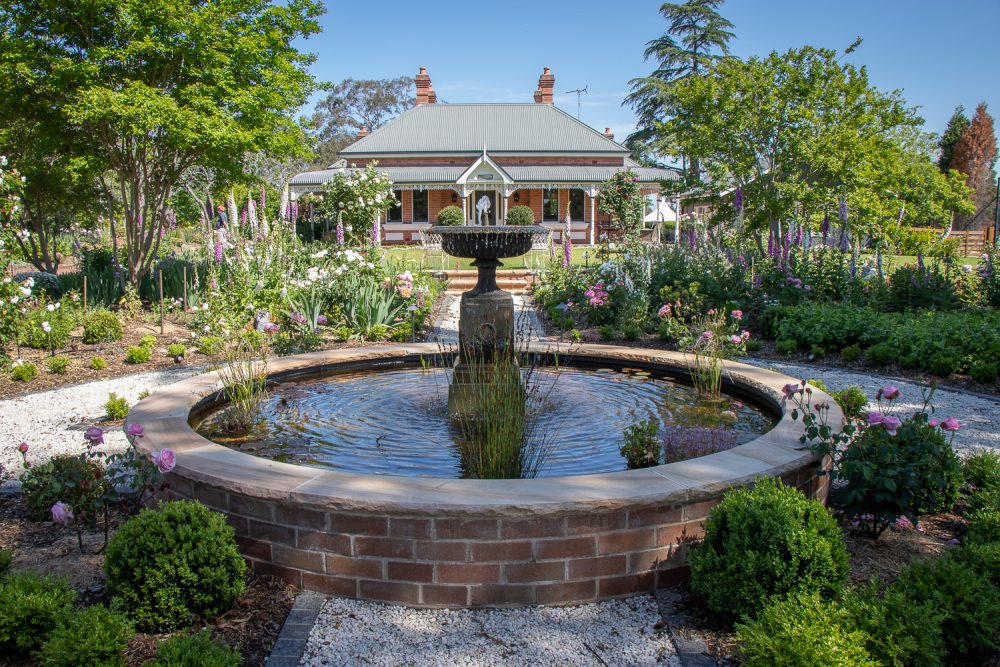 ---