Brick Shapes
---
Hand crafting special brick shapes is what Lincoln Bricks is renowned for.
We hand make our bricks in standard and custom shapes to complement both traditional heritage style buildings and unique contemporary designs. When you've looked far and wide but can't find the special brick shapes you need, call Lincoln Brickworks and we'll custom make the right brick shape for you.
For over 60 years, Lincoln Brickworks has been custom making dry pressed bricks by hand, for architects, designers, developers and homeowners to their exact specifications. Whatever brick shape you need, we will create the best brick solution for you: bullnose, cant and squints, to radius bricks, arch bricks, stretcher and splays. 
Contact Michael Baker at Lincoln Brickworks on +61 400 648 108 for samples and information.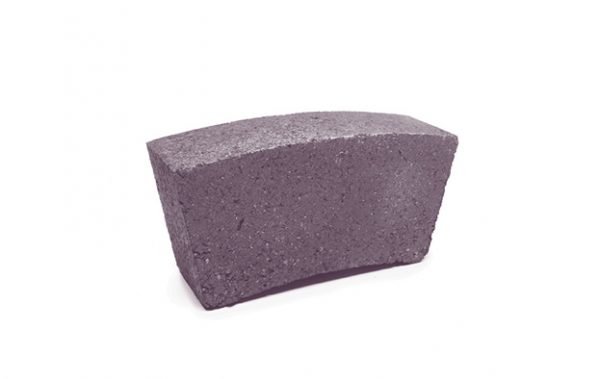 Radial stretcher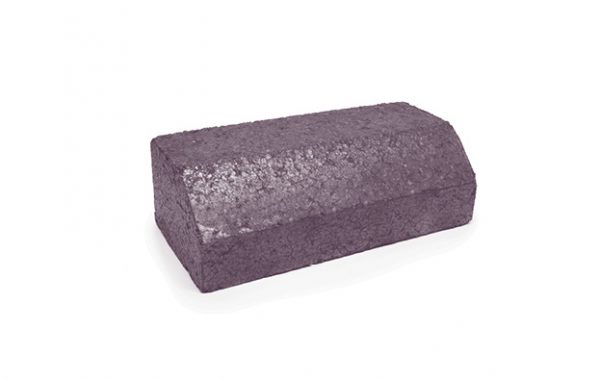 Plinth stretcher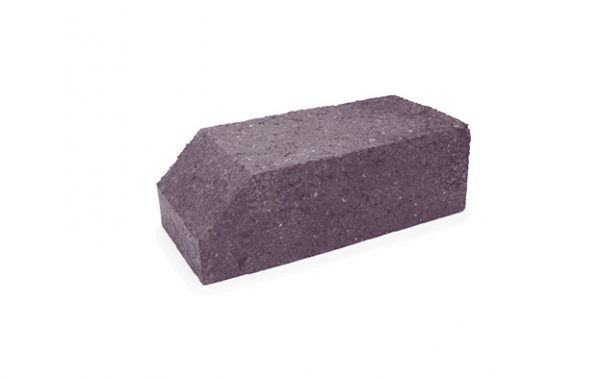 Plinth header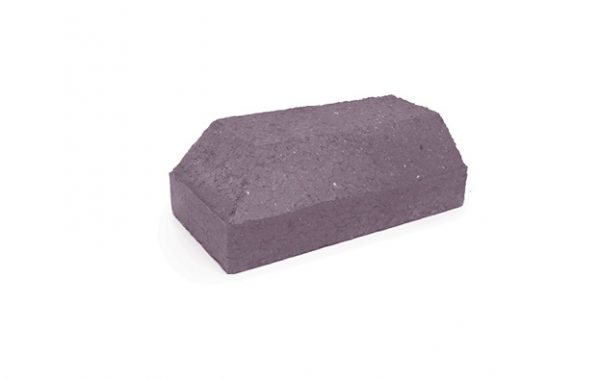 Plinth external return
Cant single
Cant double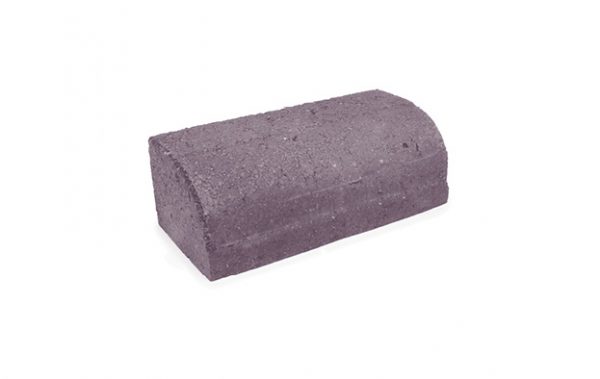 Bullnose stretcher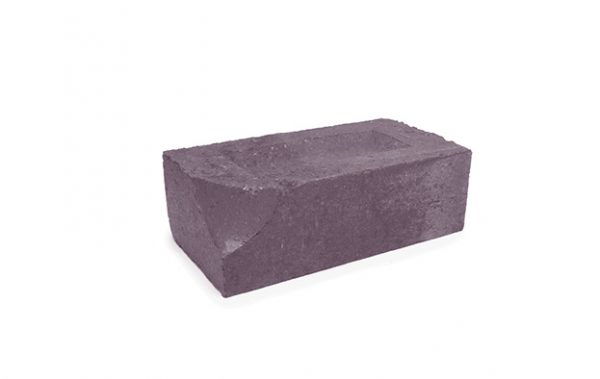 Bullnose single stop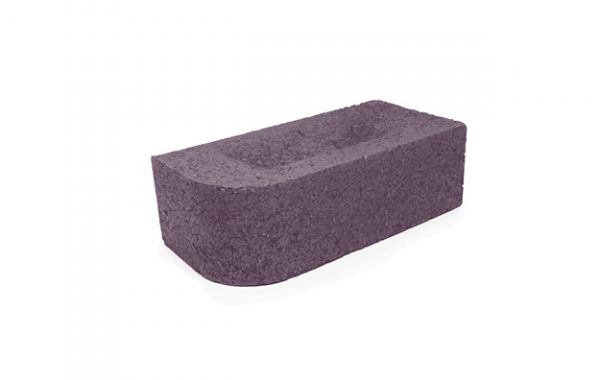 Bullnose Single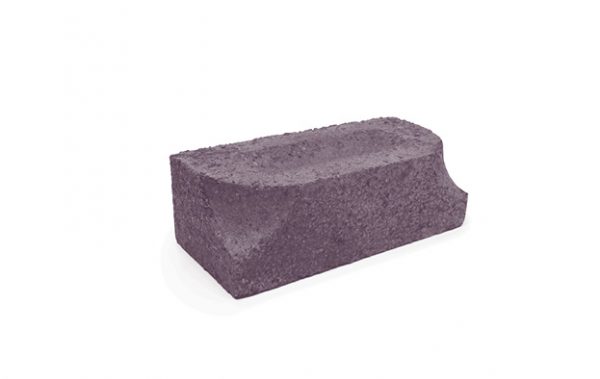 Bullnose double stop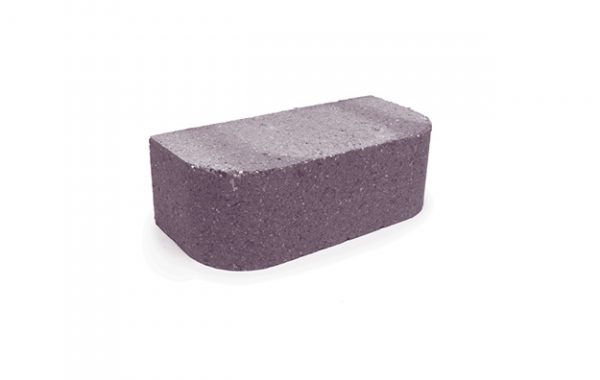 Bullnose double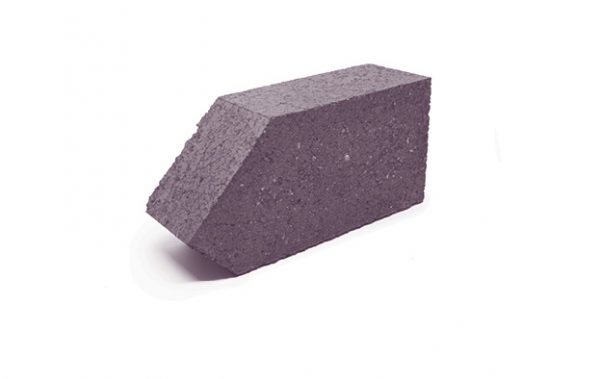 45º squint