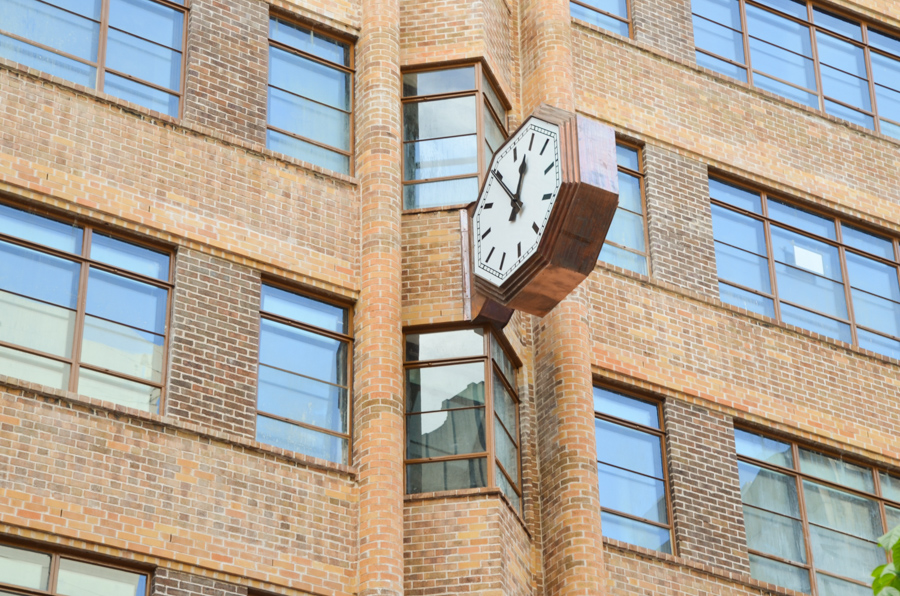 Sydney's iconic Red Cross Blood Bank building underwent a massive transformation into new office suites and high end luxury apartments.
Formerly the NSW headquarters of the Australian Red Cross, 155 Clarence Street was originally built in 1938-39 as a warehouse and showroom for wholesalers – S Hoffnung and Co, and is recognised as a fine example of the Art Deco style.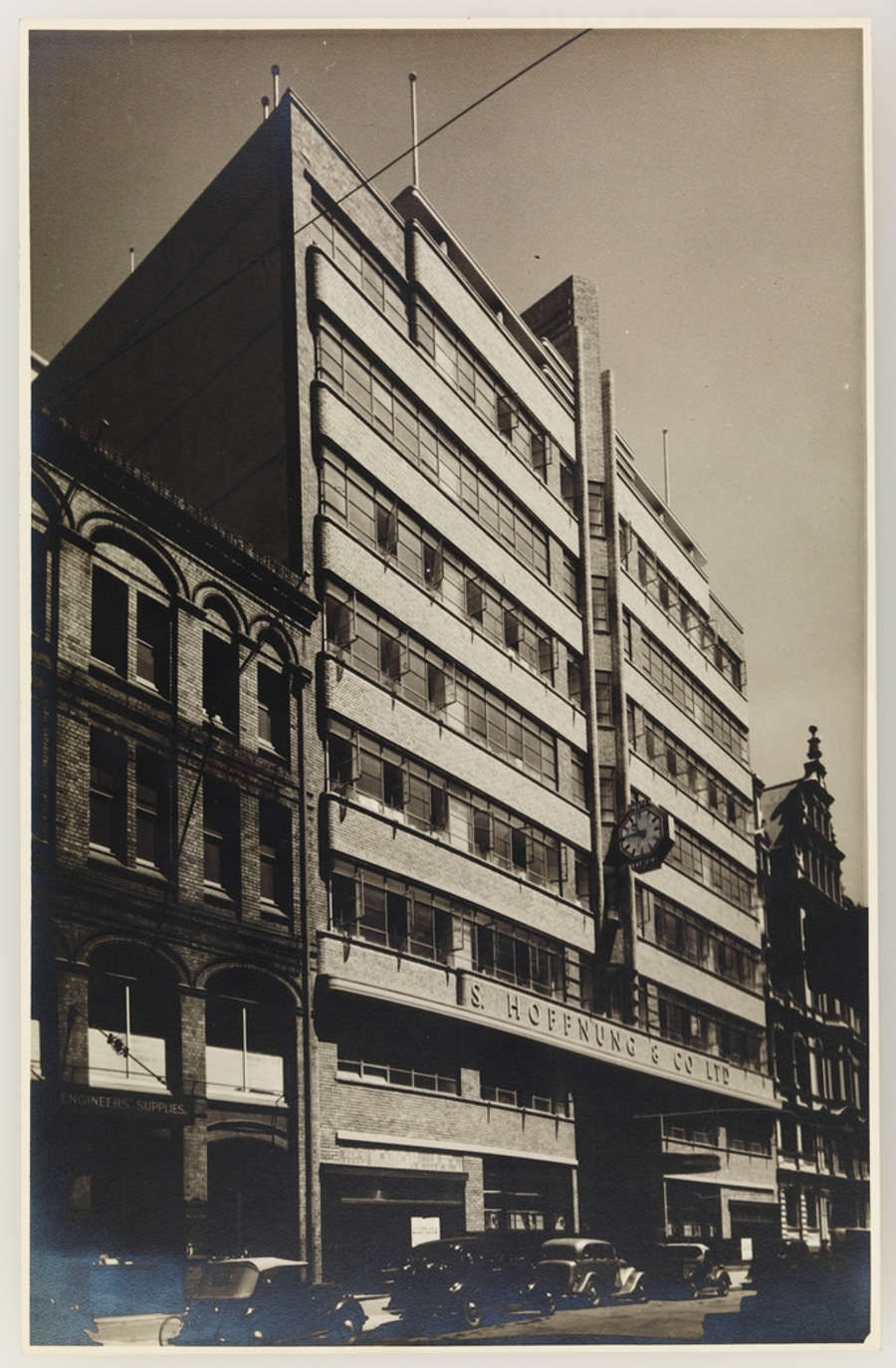 The building had suffered years of exposure and was in a dire state of disrepair with many of the original bricks decaying. Netting was installed over the bricks as they had become a safety hazard.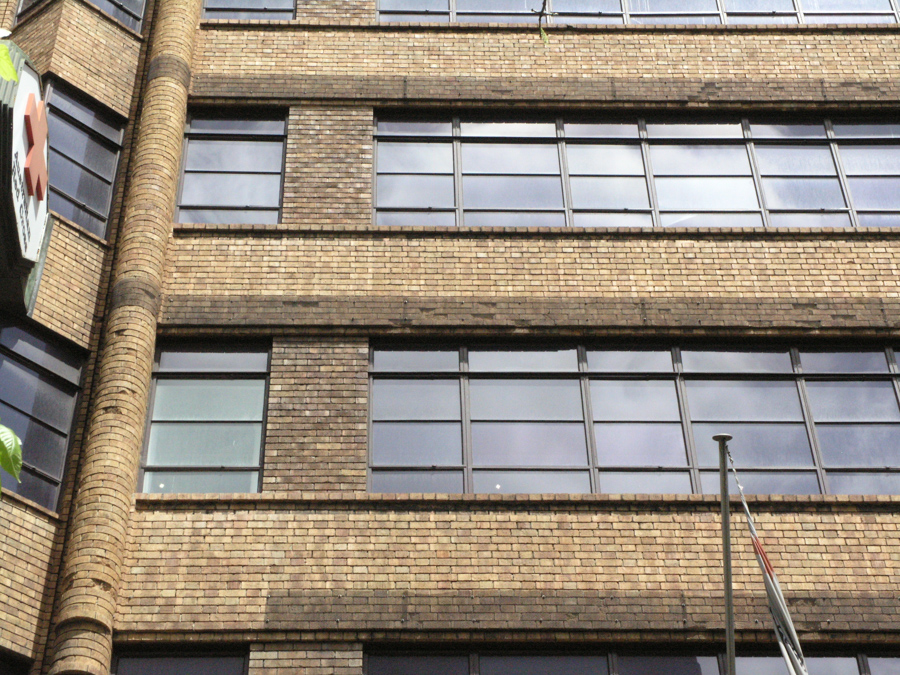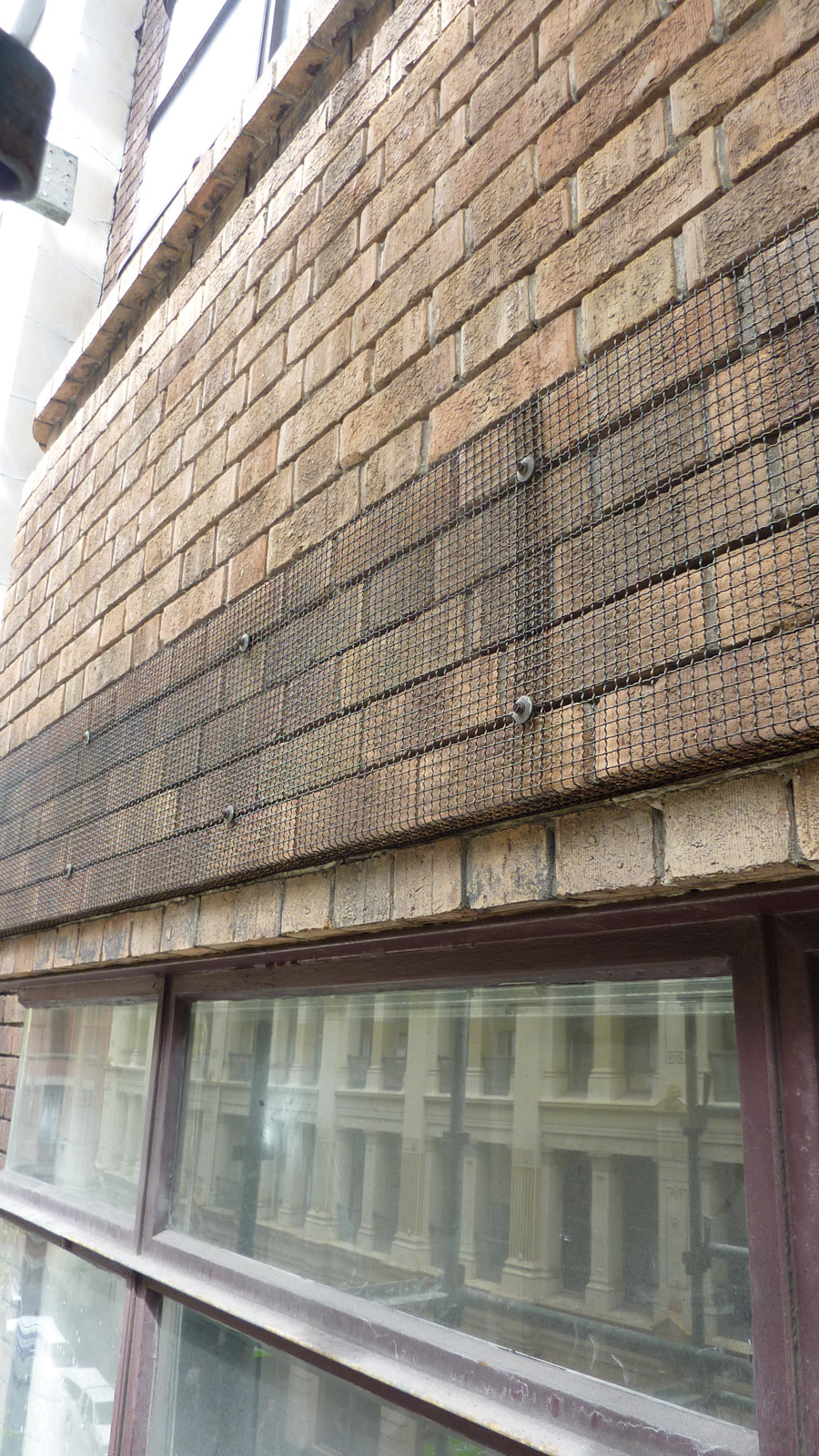 Lincoln Brickworks was approached to produce a matching brick to replace the damaged bricks.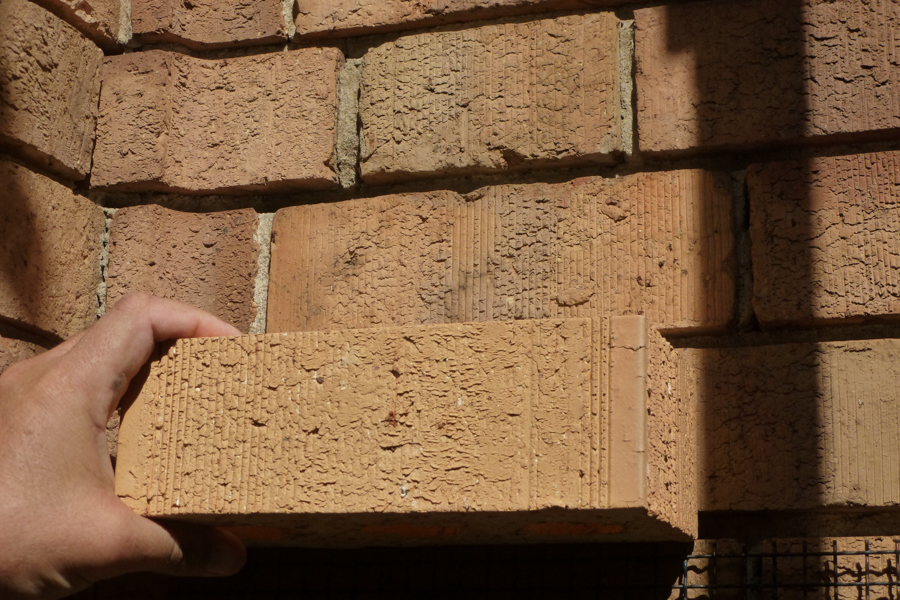 A huge restoration effort was undertaken with all of the decayed bricks marked up and removed. The original bricks that were sound were left in place and secured by a series of props and supports while the new bricks were fitted into the fabric of the building.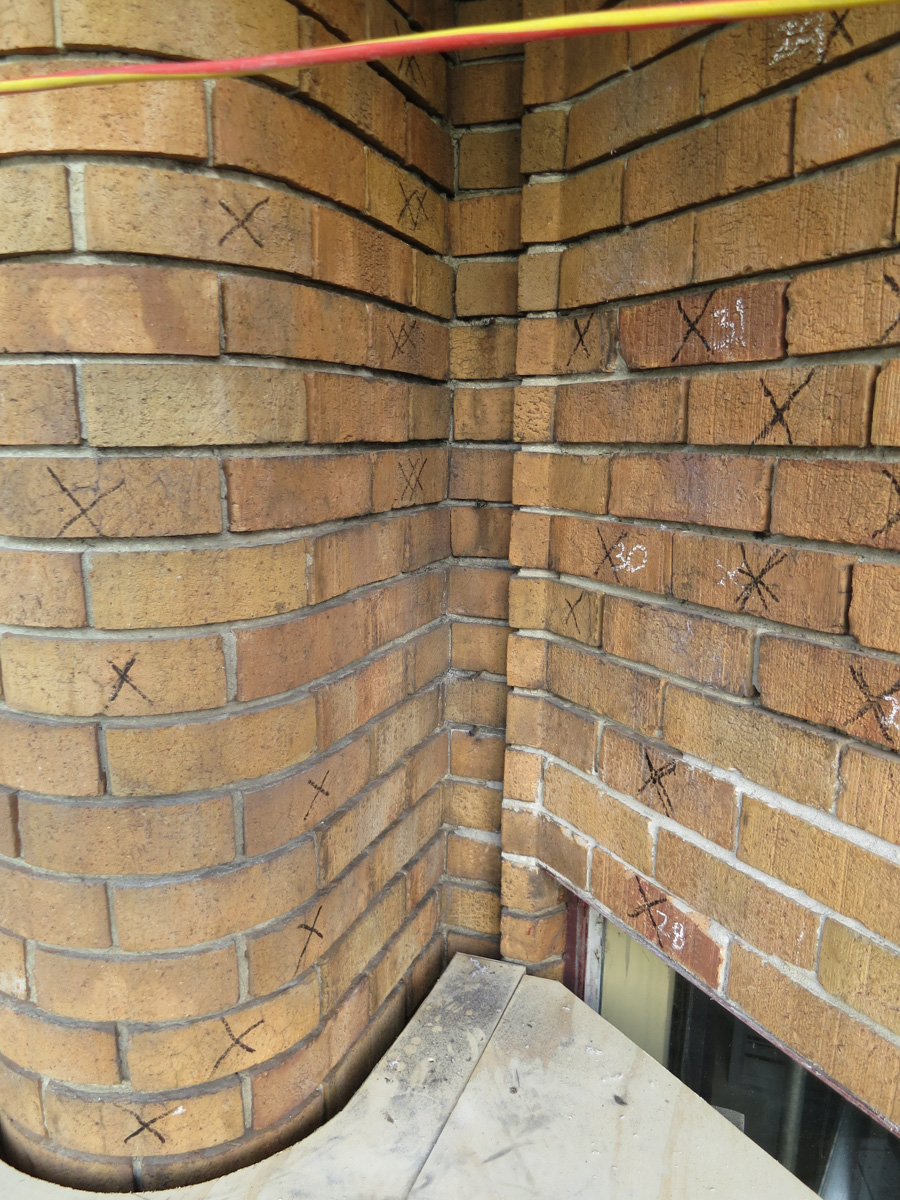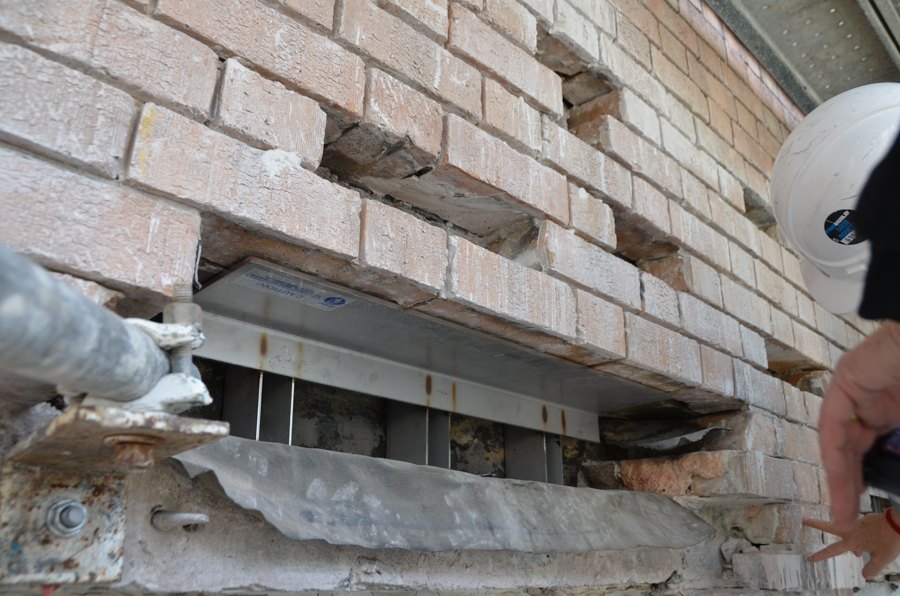 The brick used was Lincoln Bricks – Woodfired Cream. The slight variation in colour was a great outcome as it was considered important, from a restoration and heritage perspective, to know what was new in the fabric of the building. This approach lets the buildings history to be read by all in its fabric.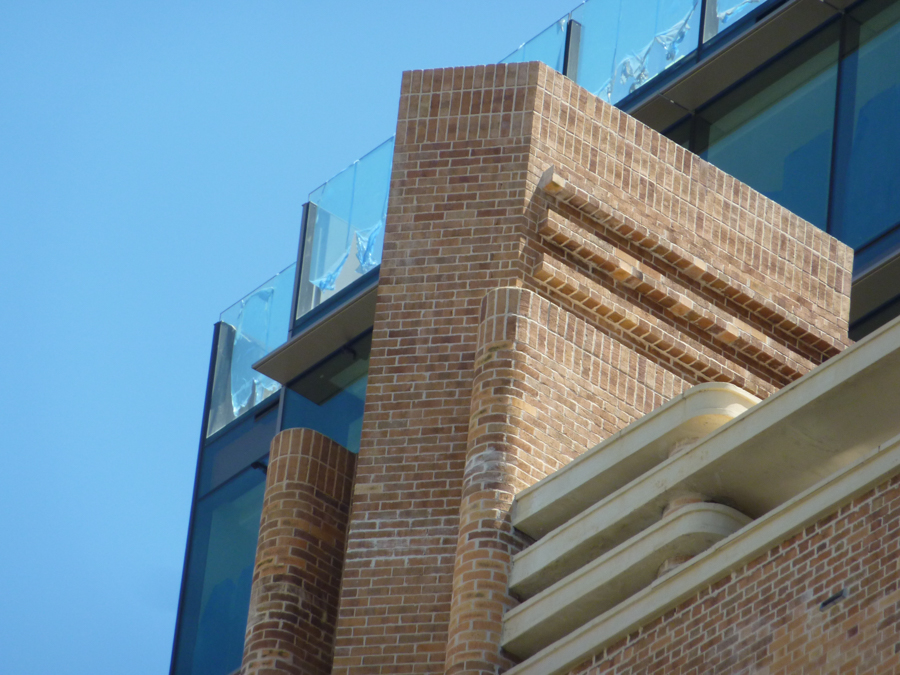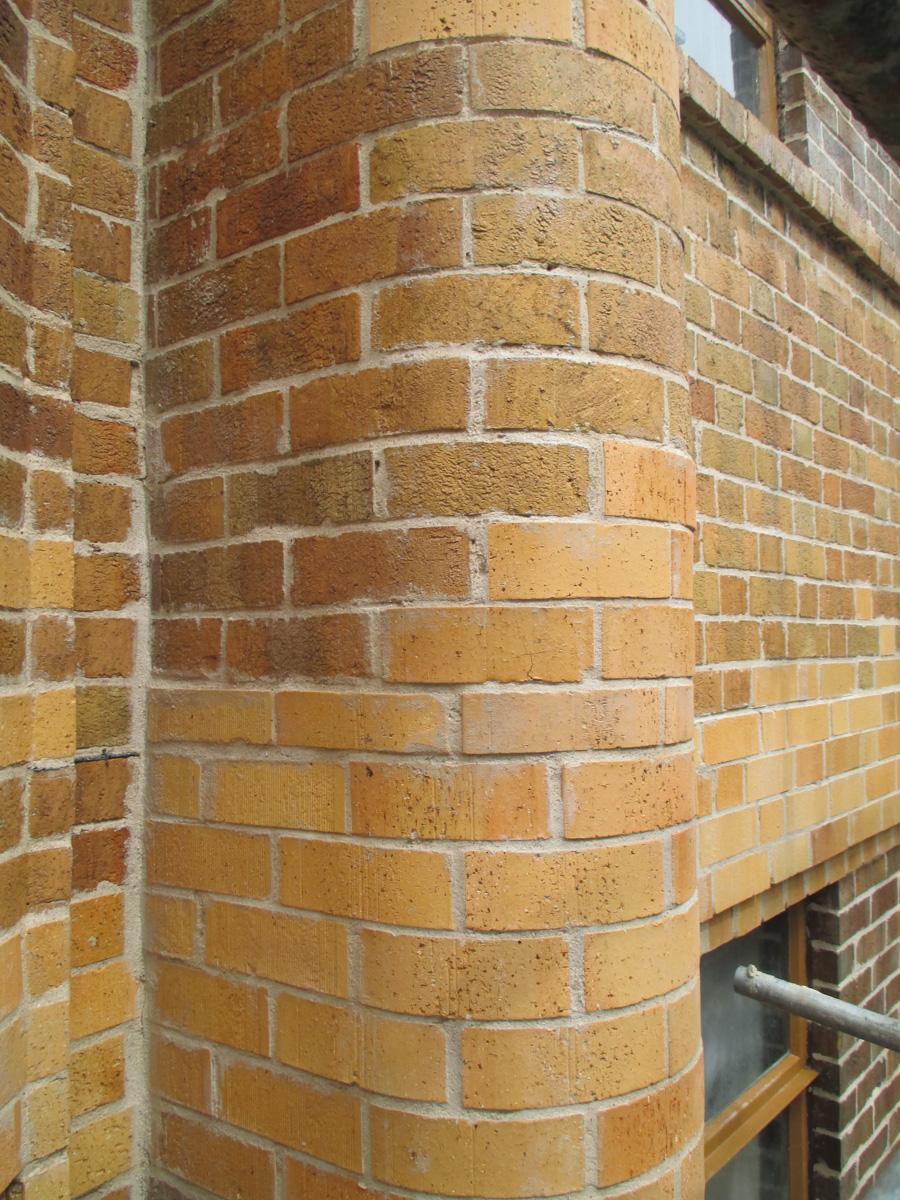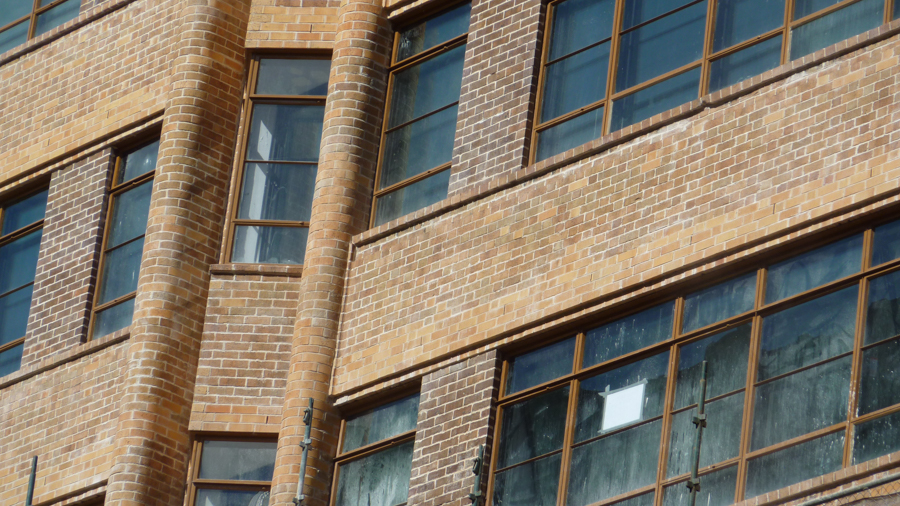 Lincoln Bricks are one of the few brickworks in Australia that still prides itself in the production of dry pressed bricks. This is why in texture, the replacement bricks are a beautiful match.
155 Clarence Street is a  St Hillier's owned property and ProBuild were the principal contractor overseeing the major refit works. In 2011 St Hilliers acquired the landmark, heritage-listed building for $31m on behalf of the St Hilliers Hybrid Property Fund. The 12,000 sqm property was redeveloped as a heritage A-Grade office building with completion in December 2014. The redevelopment includes three new floors and new outdoor entertaining terraces, featuring all new services and facilities, within a classical refurbished facade influenced by European modernism. The original black granite finish on the facade and centred office foyer layout at the Clarence Street level has been be reinstated.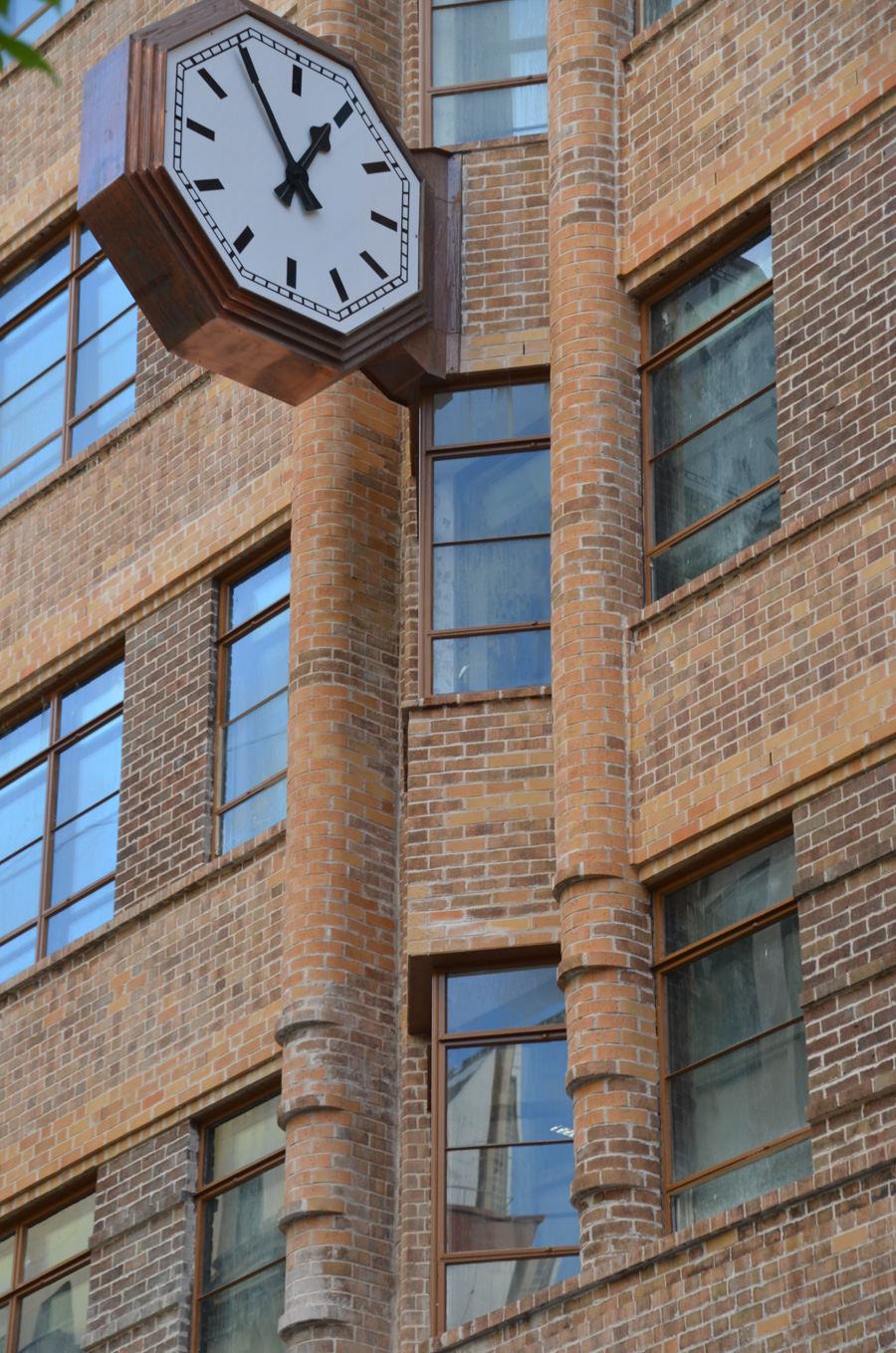 If you have a restoration project, Lincoln Bricks are the brick matching experts. Call Michael Baker today, on +61 400 648 108.
---