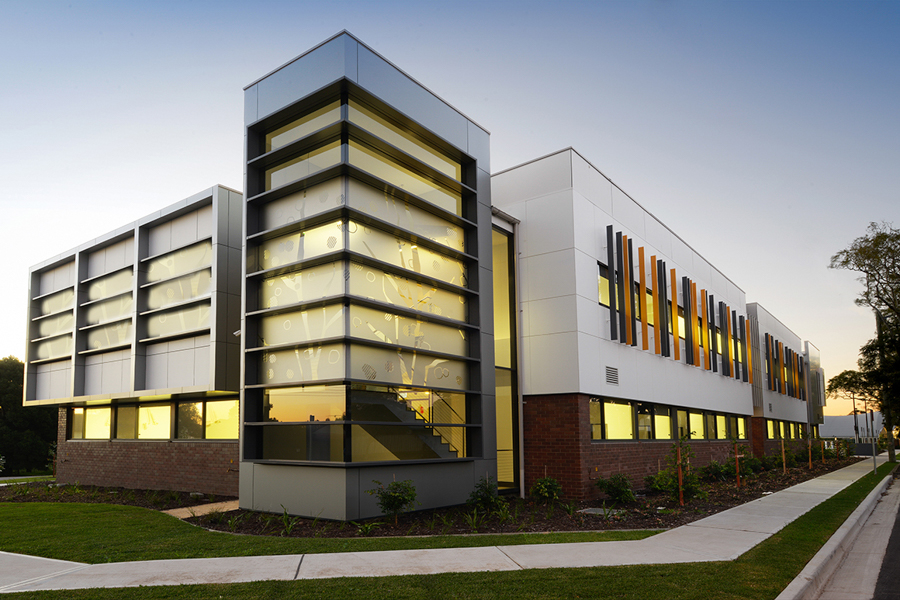 Lincoln Bricks are a local brick supplier to the Newcastle – Hunter region. Located in MidCoast  NSW, we supply beautiful dry pressed bricks for both domestic and commercial projects.
We were approached by Newcastle based architects SHAC, who specialiase in health, aviation, education and commercial buildings, to supply Lincoln Bricks 'Bakers Ebony' for the Raymond Terrace Healthone GP Superclinic. The facility brings together private primary health care services (GPs) and public community health services
Sensitivity to the local neighbourhood was of the upmost consideration while providing a modern and functional health facility. The architects at SHAC have employed varied building forms to reduce its scale. A dark brick base and external colouring connects the modern health facility within its context of heritage listed residential properties along a jacaranda tree lined street. Interest is created by lighter cladding on the upper floor and random coloured battens that create a modern aesthetic above.
Shac Architects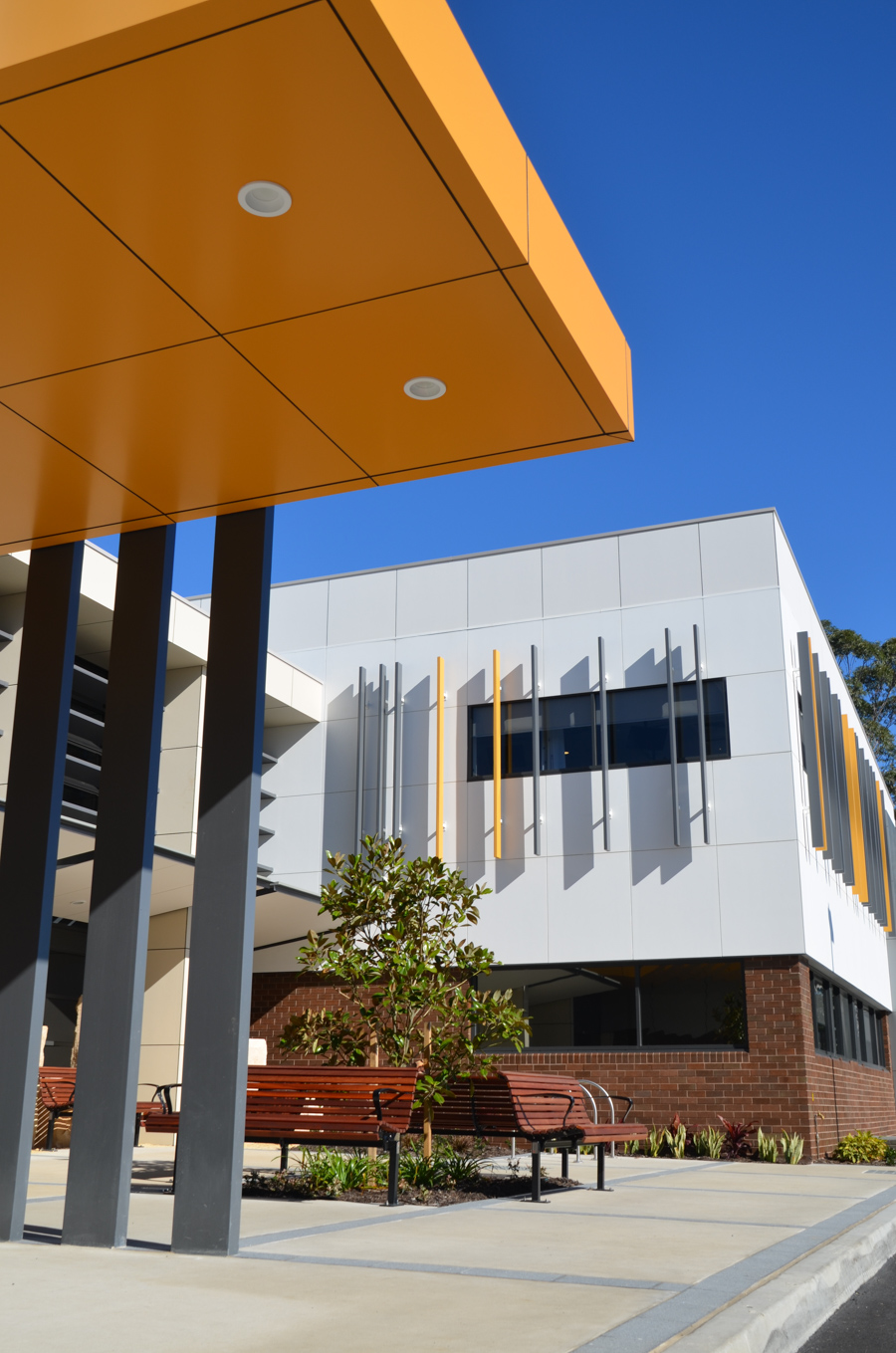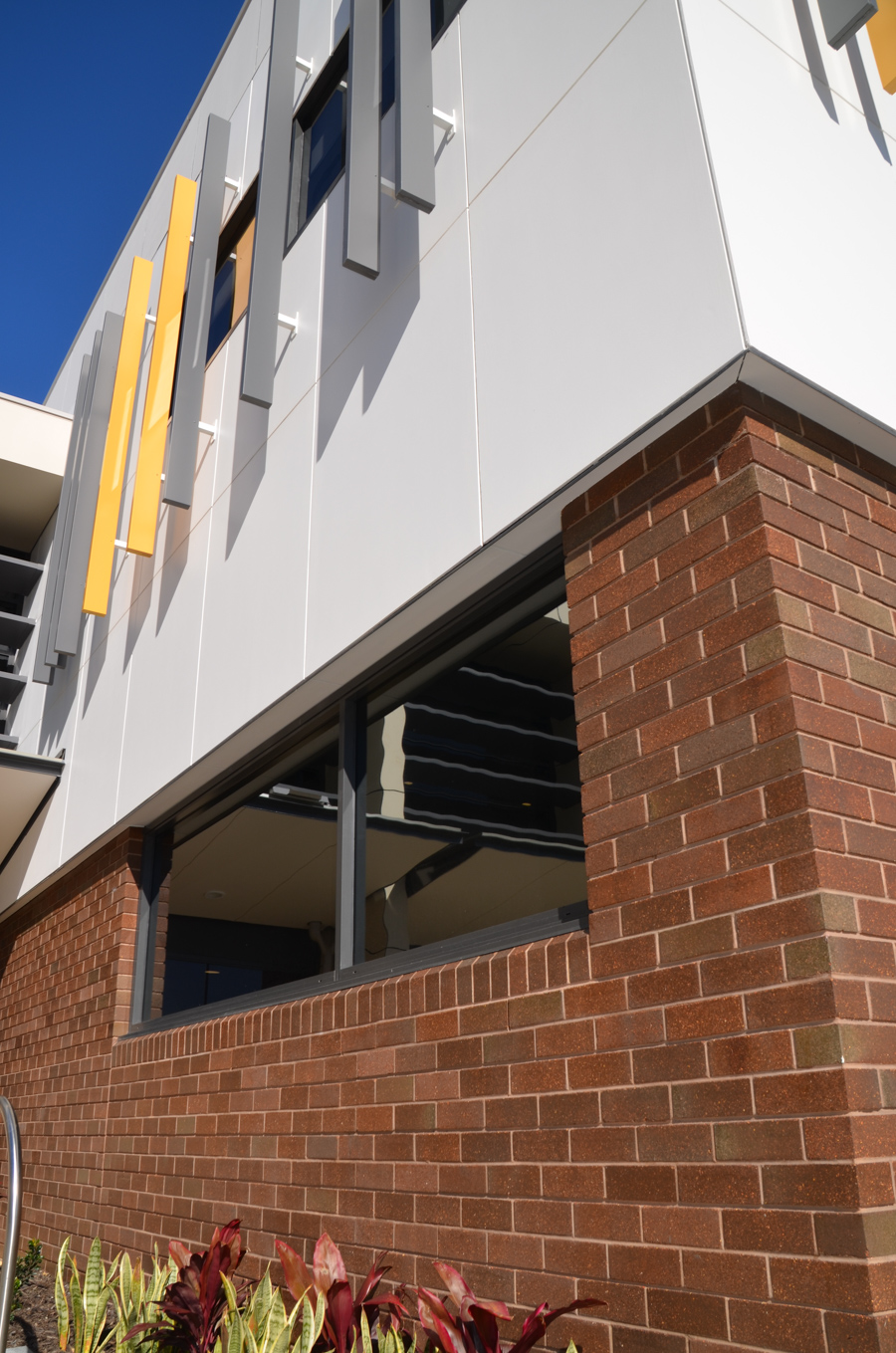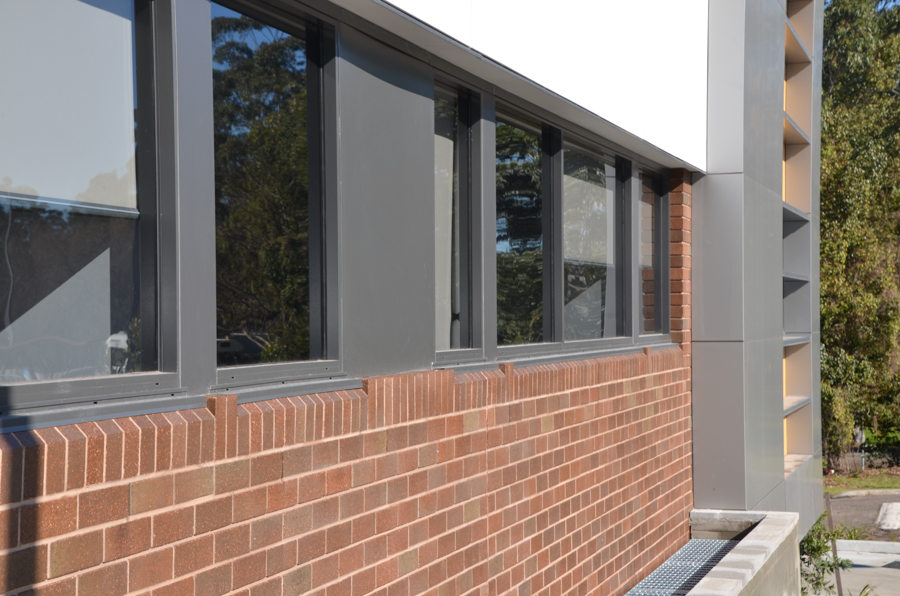 Lincoln Bricks are proud to partner with Shac and Hunter New England health to provide one of the primary building materials for this brilliantly executed public medical facility.
As sustainability inspires the architecture throughout, with features that maximise natural lighting, solar control and services that are highly efficient, including solar power and hot water systems. The external skin of brick is not only a natural material but Lincoln Brickworks' bricks are environmentally sustainable wood-fired bricks.
We hand make our bricks, in the Manning Valley, in wood-fired ovens using 100% waste fuel. This means that our brickmaking factory makes a close to zero contribution to greenhouse gases. For for that alone, we are exceptionally proud. Our location also means that we can supply the Newcastle – Hunter market with bricks that have low transport miles.
Lincoln Bricks are proud to have supplied the beautiful building material to SHAC and Hunter New England Local Health District. The end result is a well-considered, comfortable and energy efficient building to serve the people of Port Stevens for future generations.
For bricks your next Newcastle – Hunter build, call Michael Baker today, on +61 400 648 108.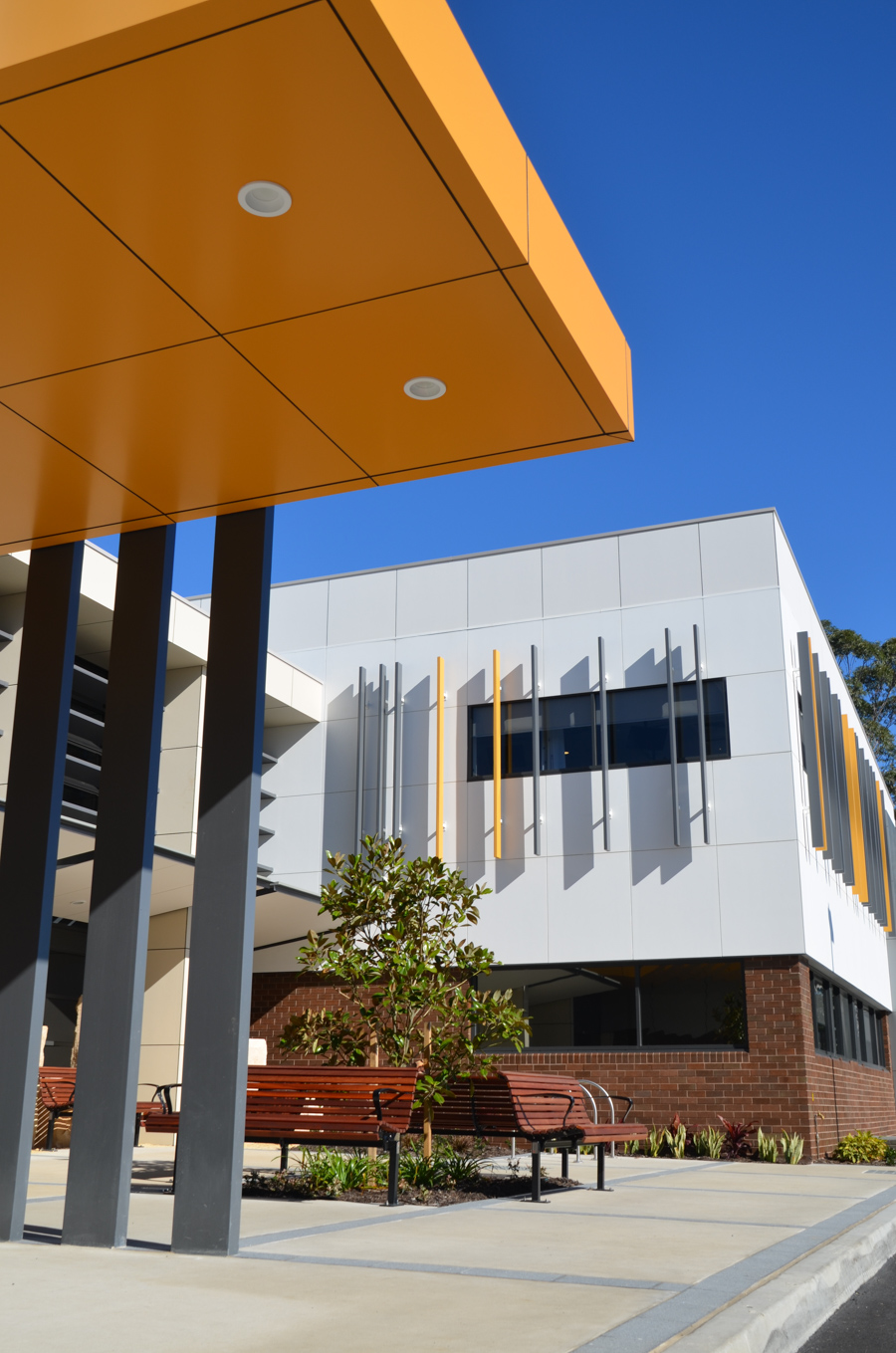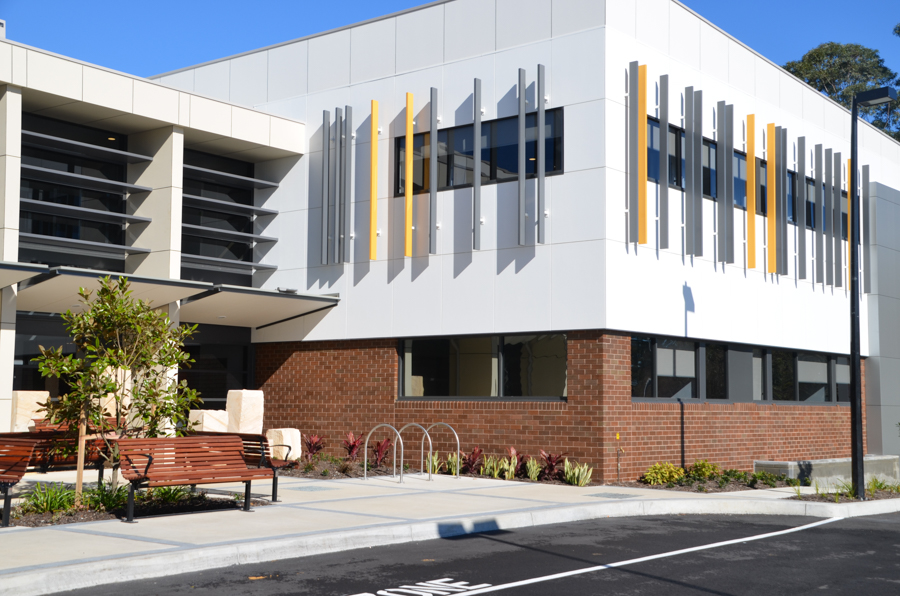 ---