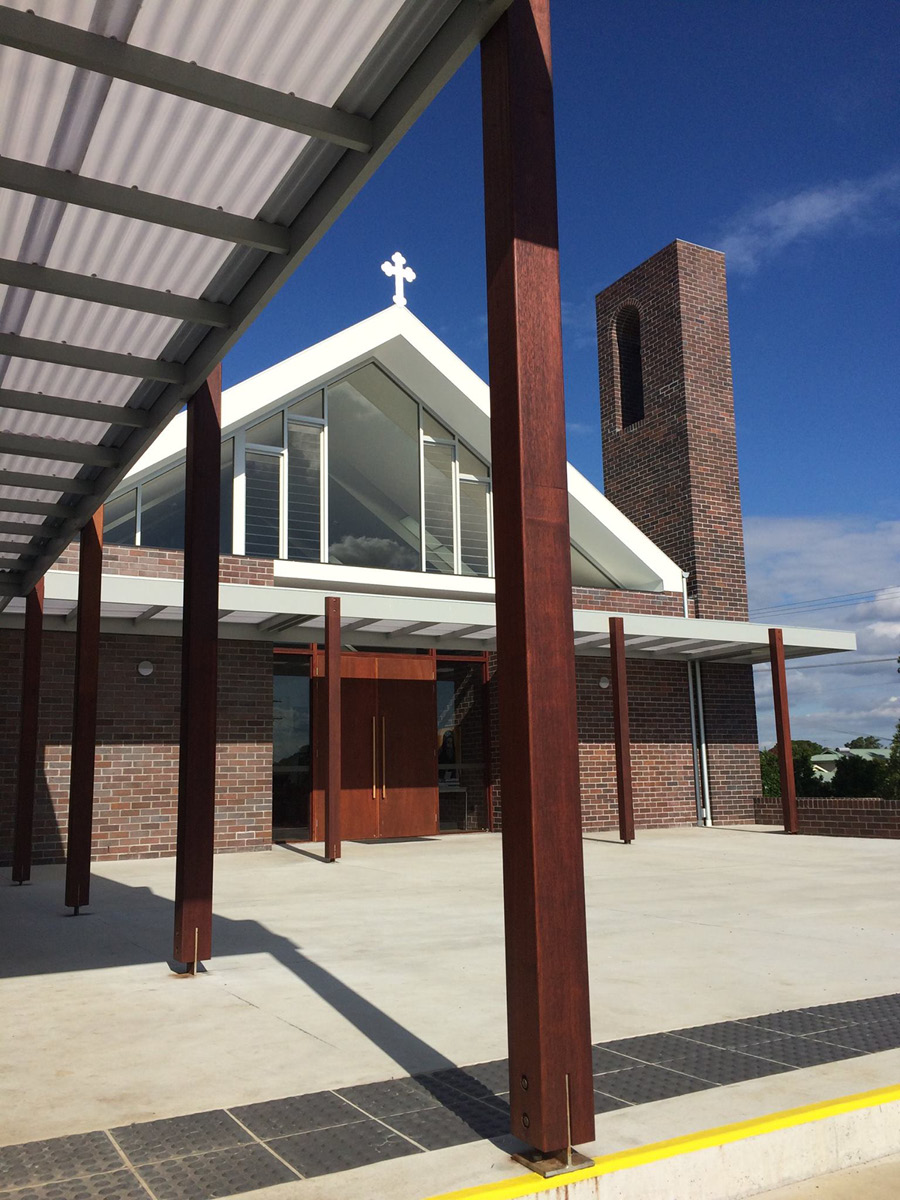 A Christian Coptic Orthodox Church stands in Main Street, Cundletown.  It's official name is the St Mary and St Pope Kirolos the 6th Church.
Designed by Austin McFarland Architects, it's primary external material is Lincoln Brickwork's Blue Mottle. Used to stunning effect. The structure consists of two wings. The main Church building and the second a hall. Connected by an undercover walkway. The two buildings enclose a courtyard which increases the feeling of sanctuary.
The bell tower rises above both structures to a height of 9 meters and is entirely clad in Blue Mottle bricks.
A beautiful detail is the use of woodfired creme bricks under the windows. This striking colour contrast is further accentuated by the vertical laying pattern.
This Church shows the wonderful quality, texture and variation that only a dry pressed can achieve. The result is a quality building built to last and serve the community for many generations to come.
Would Lincoln Brickwork's Blue Mottle be the right brick for your next project? Call Michael Baker today for pricing and to see how Lincoln Bricks can give your build the wow factor.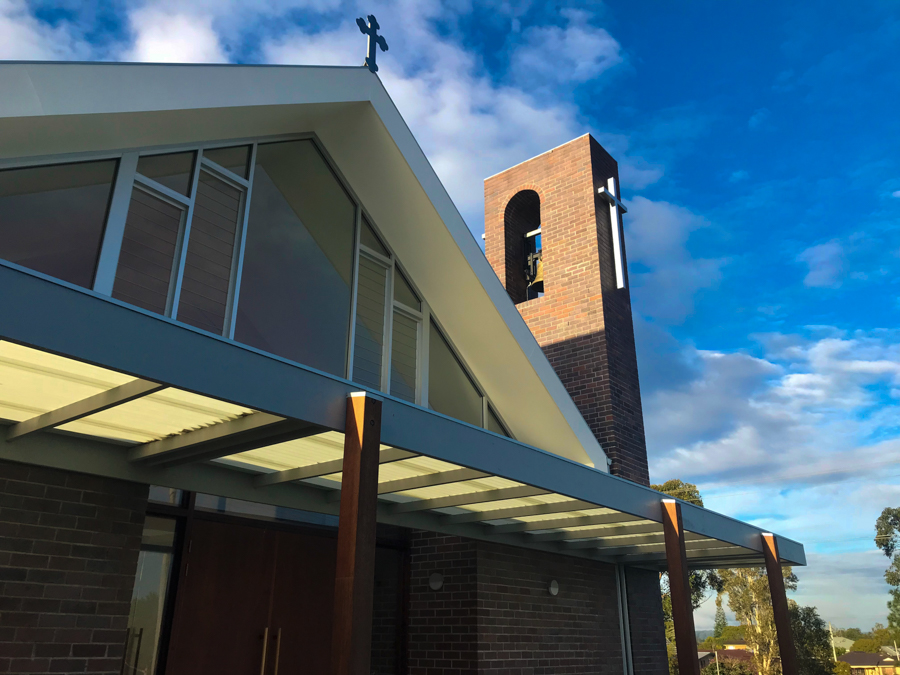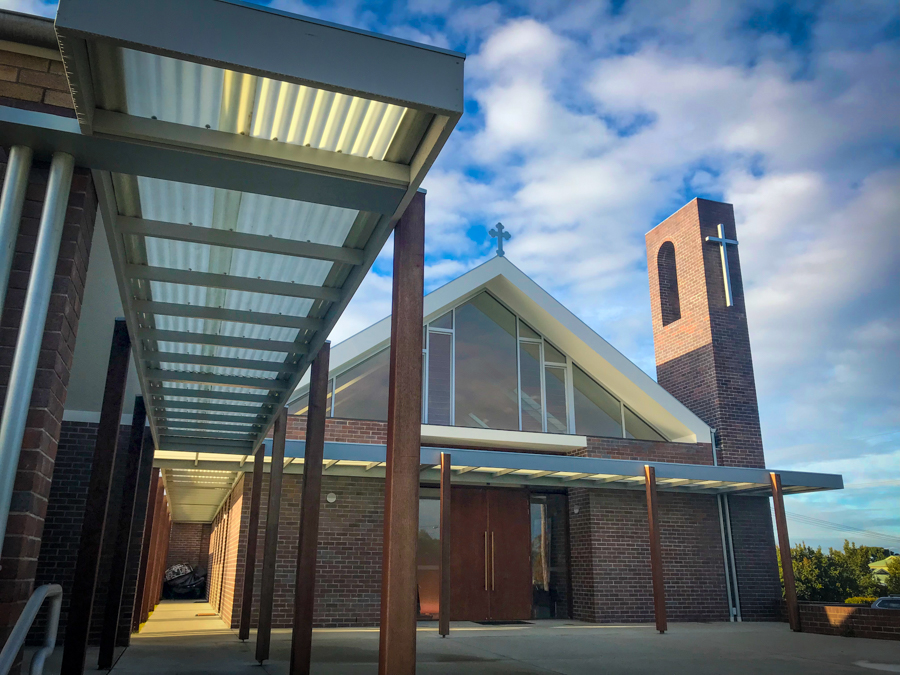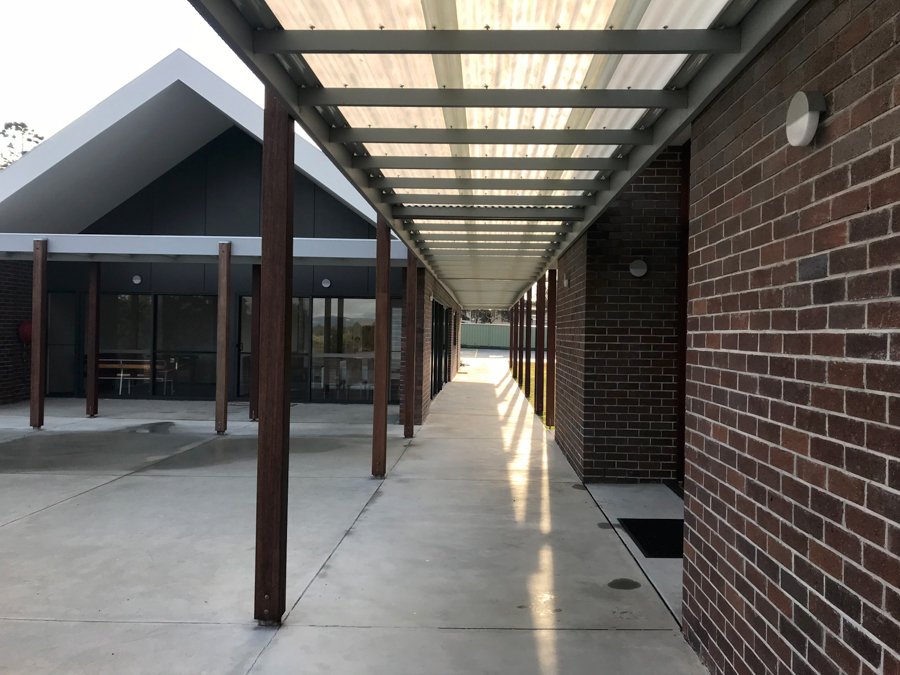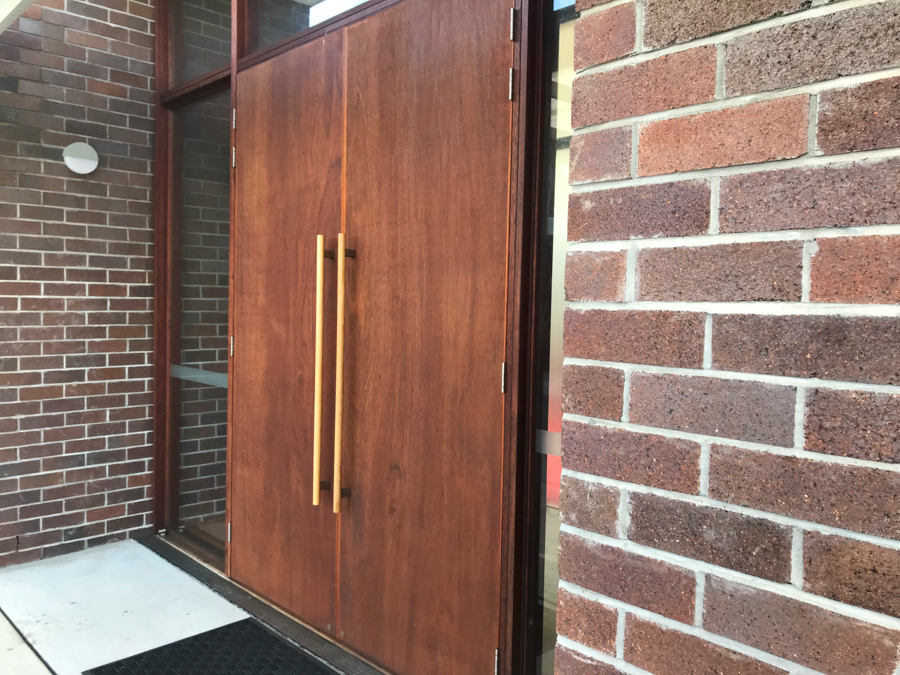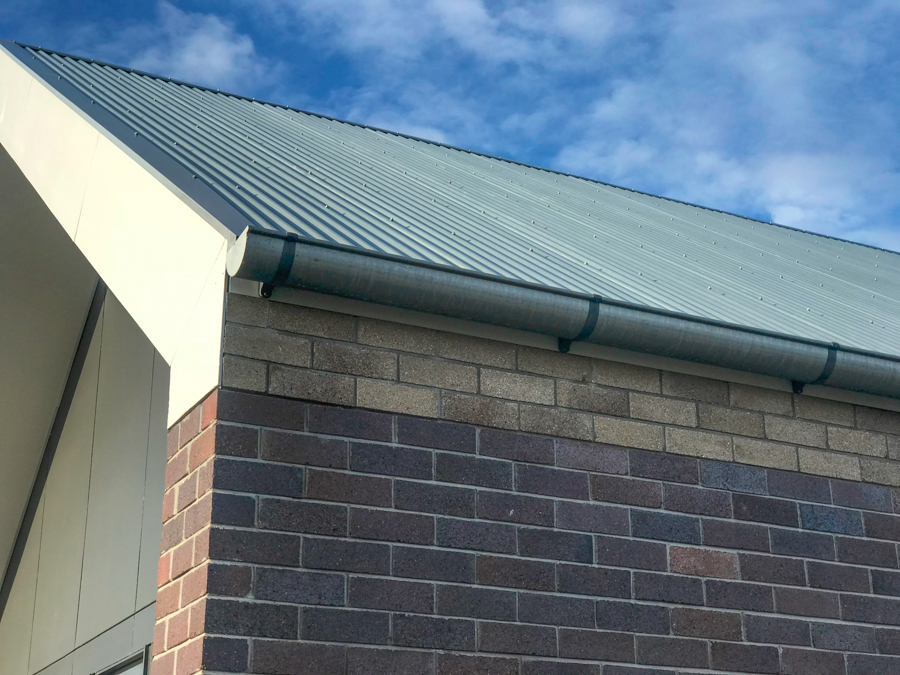 ---