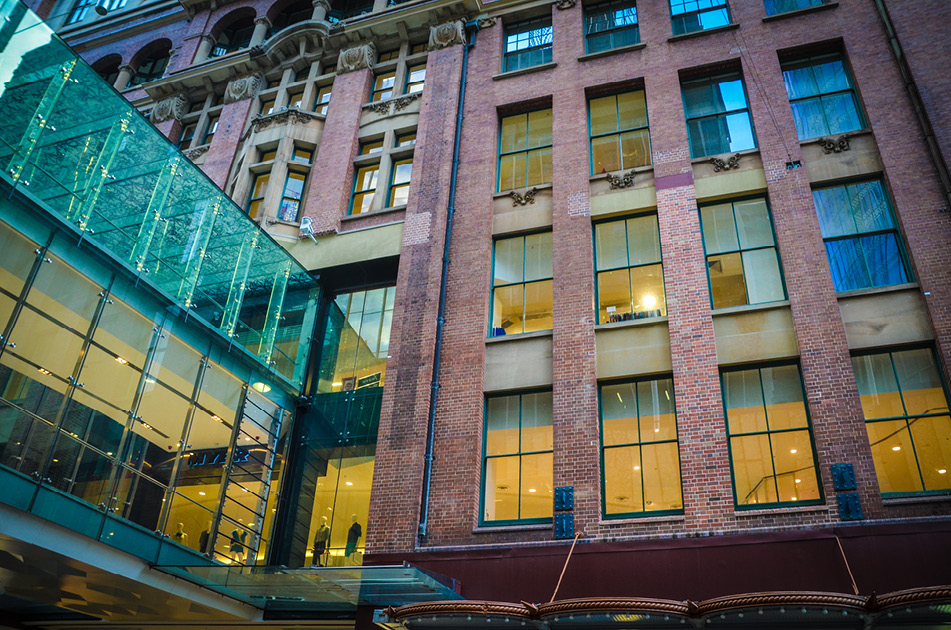 For over 150 years, Lincoln Bricks have been a reliable and trusted supplier of handmade, dry pressed bricks and pavers to Sydney and surrounds.
Our Regency Red bricks were used in the restoration of the facade of the former Farmers, now Myer, department store on Pit Street Mall in they Sydney CBD.
Brick matching for shape, colour, size and style.
Brick matching to the right shape, colour, size and style is what Lincoln Brickworks does best. We perfectly match dry pressed bricks for a high quality result.
The Myer project shows that we are experts in matching a dry pressed brick to another manufacturer's old or out of stock brick, looking to restore heritage facades, or to achieve a seamless building renovation or extension, we'll work with you to find the best brick solution.
Because we're an Australian specialty brick maker who has been manufacturing bricks for  Sydney and surrounds, we have a wide range of heritage colours and specialist dry pressed brick shapes and sizes to meet your needs.
Call Michael on +61 400 648 108 to discuss your brick matching needs. Email us a photo of the brick you'd like to match and we'll find the best solution for you. It's that simple.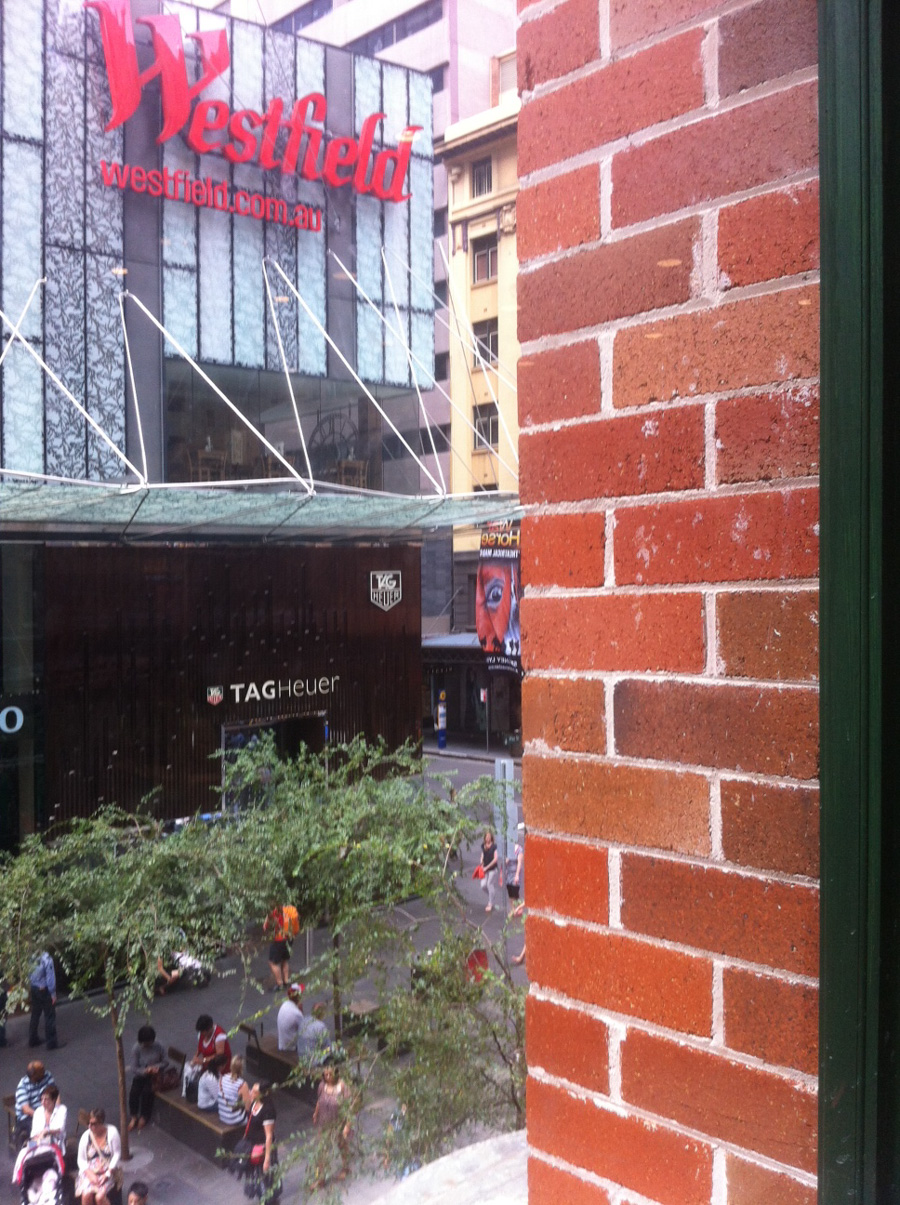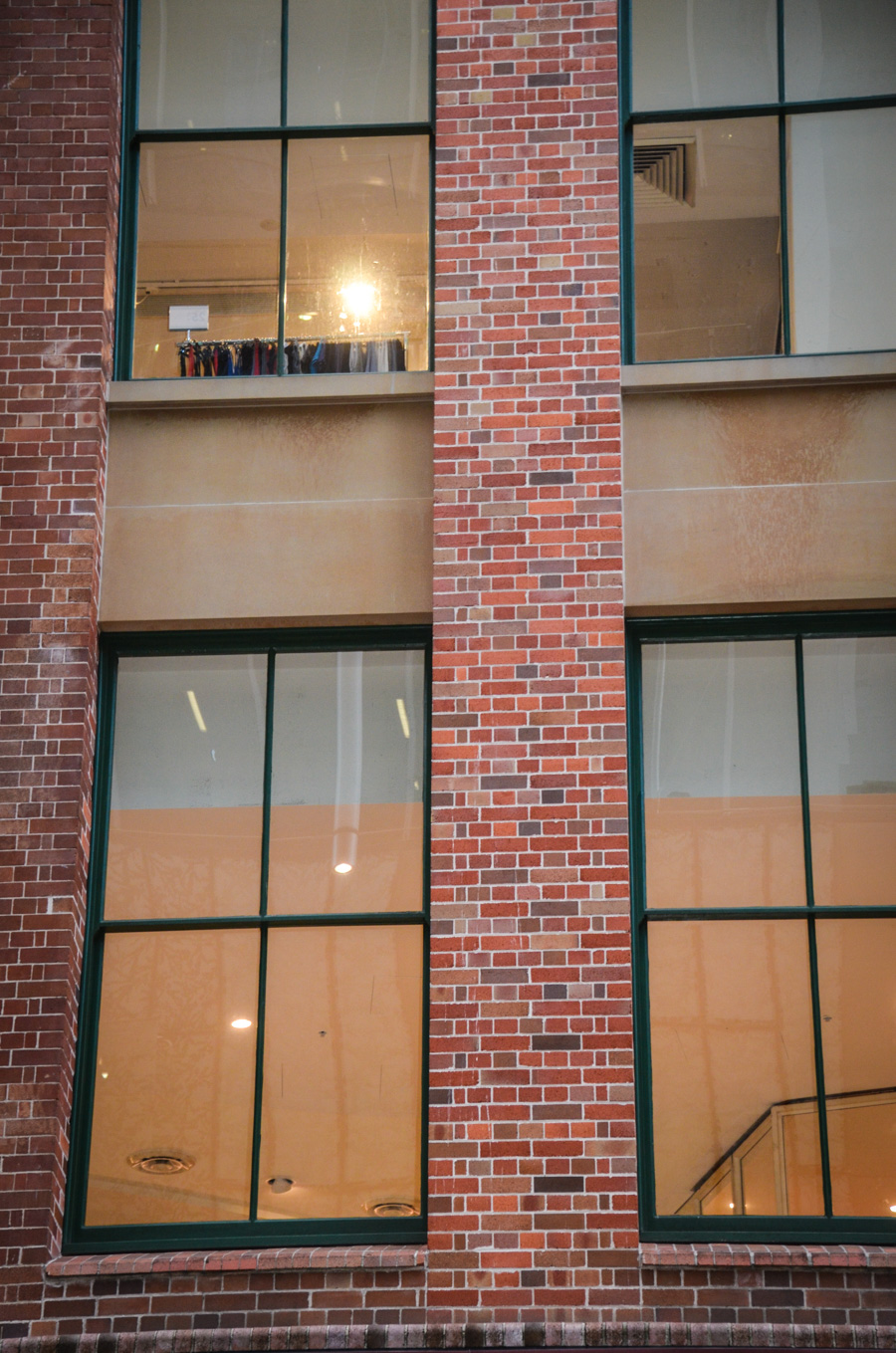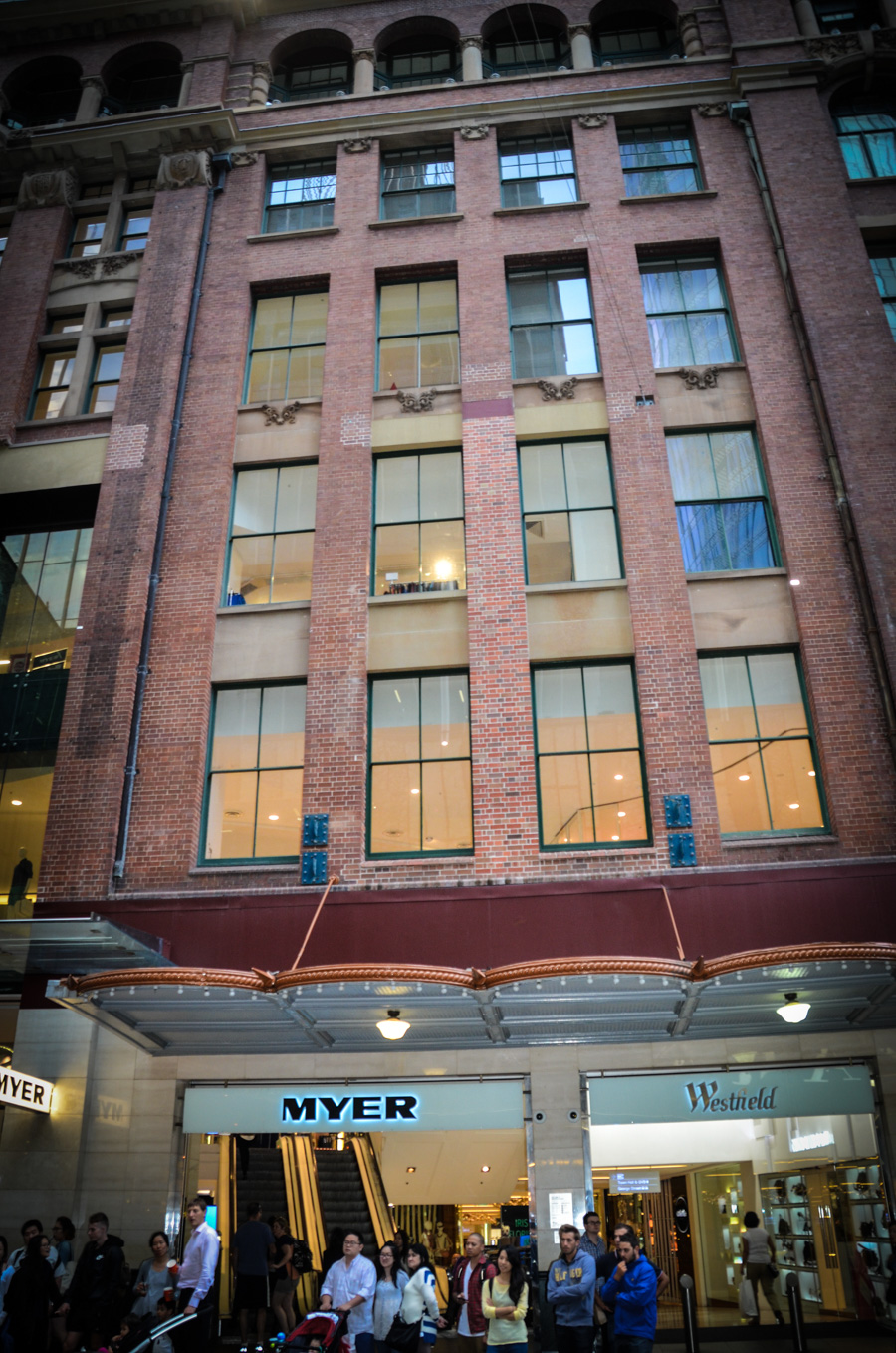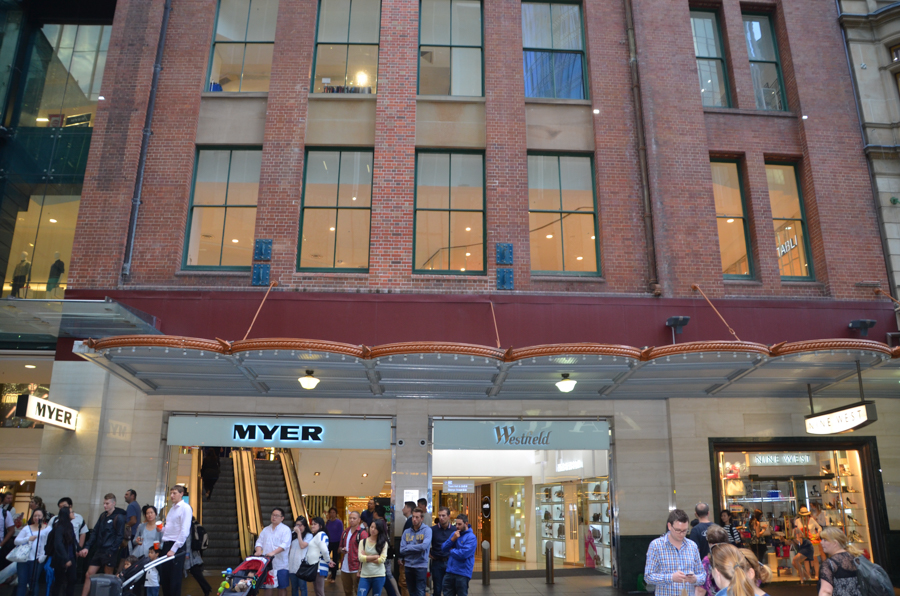 ---