ENVIRONMENTALLY FOCUSED
---
Making wood-fired bricks with 100% waste fuel
Lincoln Brickworks' bricks are environmentally sustainable wood-fired bricks. We hand make our bricks, in the Manning Valley, in wood-fired ovens using 100% waste fuel. This means that our brickmaking factory makes a close to zero contribution to greenhouse gases. For for that alone, we are exceptionally proud.
We are moving towards a sustainable future, so the Lincoln Brick family has worked hard to improve the environmental performance of our brickmaking factory.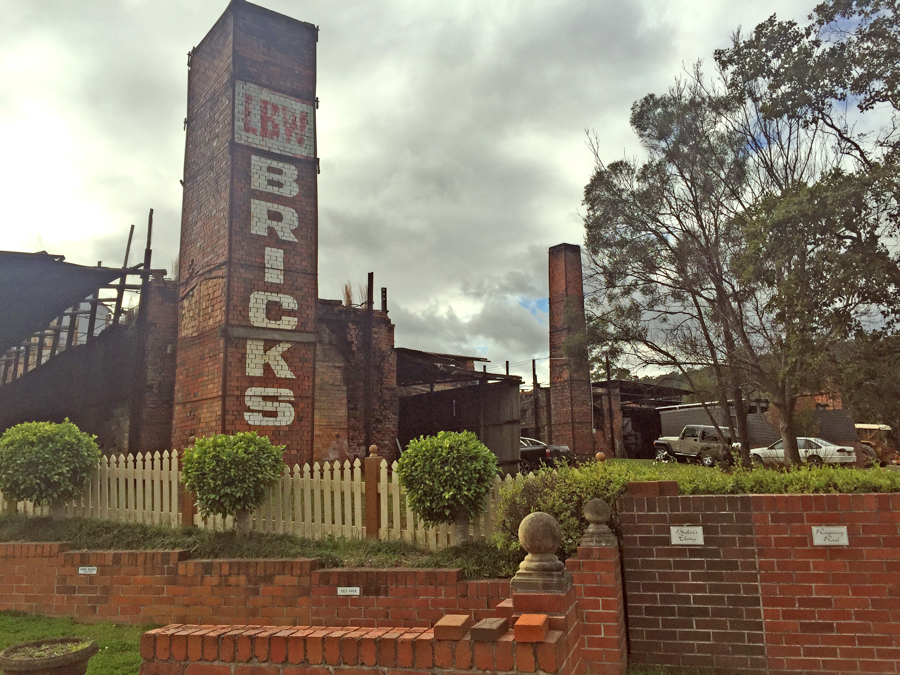 Choose an environmentally conscious brick supplier
Lincoln Brickworks does not use natural gas or LPG. The largest proportion of our fuel source comes from sawmill waste, with the remaining component coming from waste oil (from local garages and local takeaway stores). So we are helping our community to dispose of wood and oil waste in a highly productive, environmentally friendly way and, in return, are supplying high quality, hand made specialty bricks.
When you choose Lincoln Bricks, you're choosing an environmentally conscious brick supplier.
Make a difference to the environment. Talk to Michael Baker at Lincoln Brickworks today, on +61 400 648 108. The Australian environment will thank you.